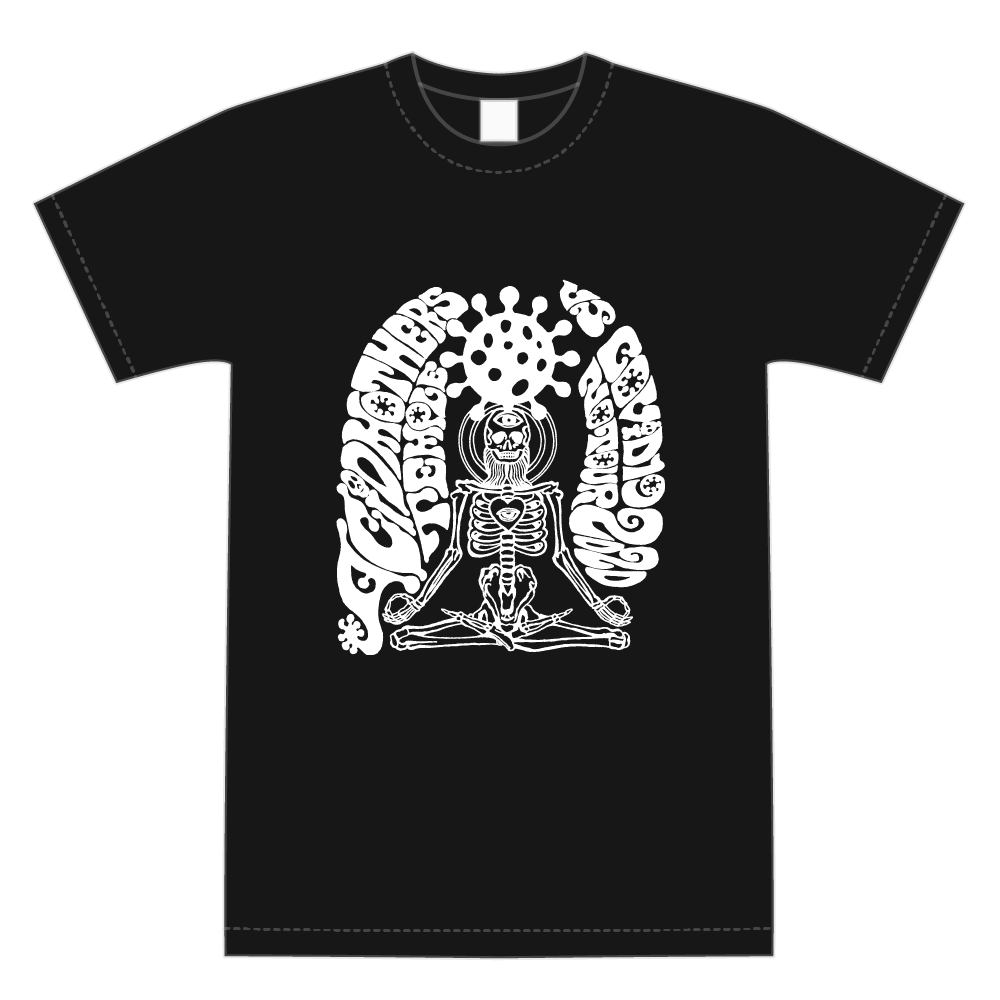 Save Acid Mothers Temple : キャンセルド・ツアーTシャツ予約受付開始!
過ぐる4月9日から5月15日まで予定されていたAMT宗家北米ツアーは、全世界的コロナ感染拡大の為、残念ながらキャンセルとなりました。我々のツアードライバー兼マネージャーを15年に渡り務めてくれているJustinを、すべからく経済的に救済しようと、現地アメリカでツアーキャンセル記念Tシャツを制作販売する運びとなりましたが、予想以上の反響もあり、当初は全てのTシャツをアメリカから発送するつもりでしたが、急遽日本国内向け販売分に限り、国内にて制作販売する運びとなりました。
つきましては、これより先行予約を受け付けたいと思います。
詳細はAcid Mothers Temple Shopzoneページをチェック!
Acid Mothers Temple Shopzone キャンセルド・ツアーTシャツ特設ページ
尚、今回に限り、海外への発送はいたしませんので、御了承下さい。
Please note that we DO NOT SHIP OVERSEAS only this time.
We inform respectfully, since our dealings are limitation in Japan only this time, dispatch to overseas cannot be performed. Please understand the situation, thank you.
Therefore, please ask our tour driver/manager Justin "GOD" Waters who sells this T-shirt from US to every part of the world. He will announce more details soon.
フロント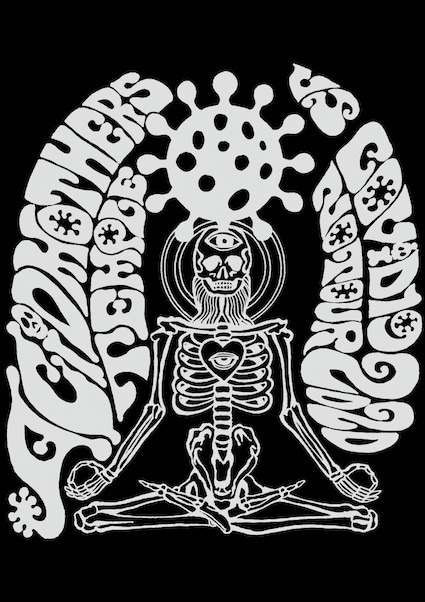 バック