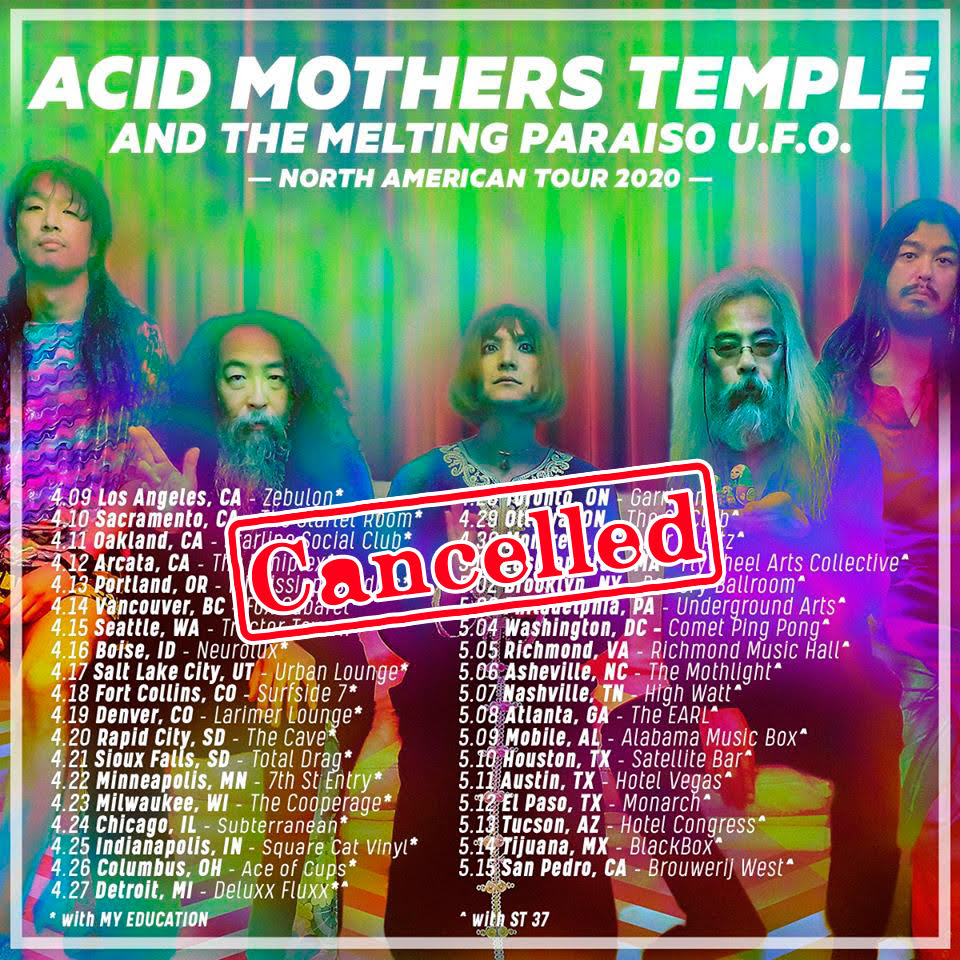 Sadly we had to announce to cancel North American Tour 2020.
It was rally difficult decision to make, but under the circumstances we had no choice.
The tour will be postponed to probably February – March 2021.Then we will announce again.
We really hope the world will return to normal, and hope to see you soon!