Acid Mothers Temple & The Melting Paraiso U,F.O. :
Kawabata Makoto : guitar, synthesizer, speed guru
Higashi Hiroshi : synthesizer, noodle god
Jyonson Tsu : vocal, guitar, bouzouki, midnight whistler
Satoshima Nani : drums, another dimension
Wolf : bass, space & time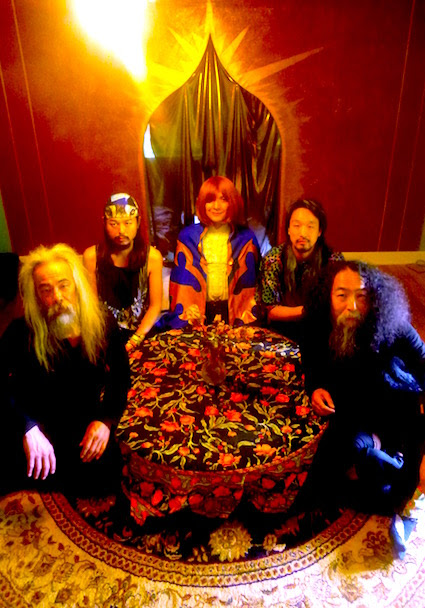 21st Jul. (sat) @ FORMA FESTIVAL ФОРМА 2018 – Moscow Russia
https://formafestival.ru
https://www.facebook.com/events/194430427827900/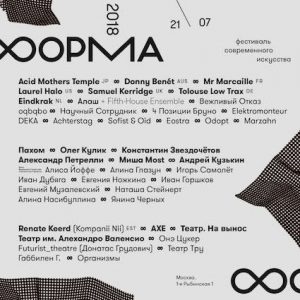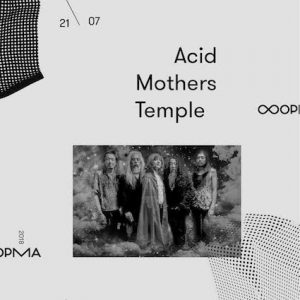 22nd Jul. (sun) @ Bluedot Festival – Cheshire UK
https://www.discoverthebluedot.com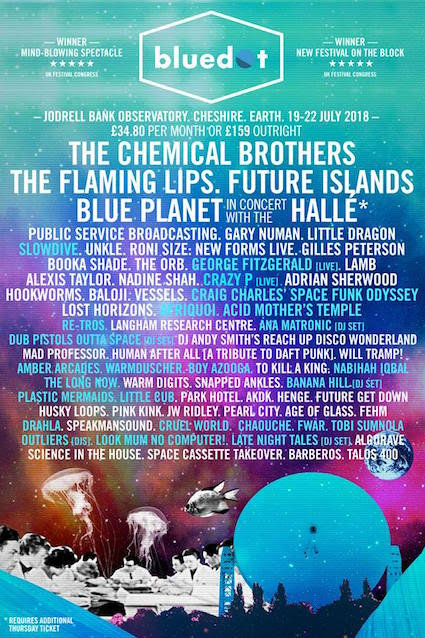 23rd Jul. (mon) @ Cafe Oto – London UK
https://www.cafeoto.co.uk
https://www.cafeoto.co.uk/events/acid-mothers-temple-variations/
"ACID MOTHERS TEMPLE – VARIATIONS"
– NANI ∞ GURU
Makoto Kawabata pairs up with drummer Satoshima Nani for a duo show. The pair have recorded an album together since collaborating together on this project for the first time in residency in Mexico in Winter 2017.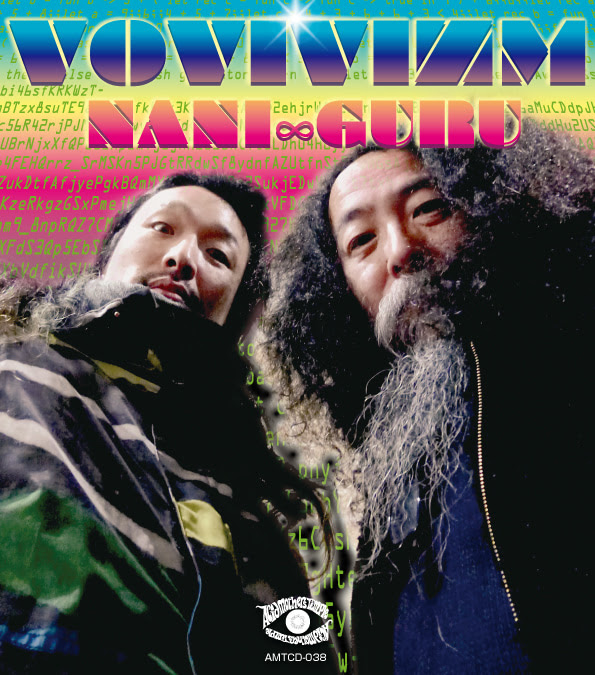 – Acoustic Psychedelic Session
When AMT played at Cafe Oto previously – in October 2013, their acoustic set featured everything from acid folk to acapella folk song. Prepare for the unexpected.
26th Jul. (thu) @ The Winchester Gate – Salisbury UK
https://www.facebook.com/winchestergate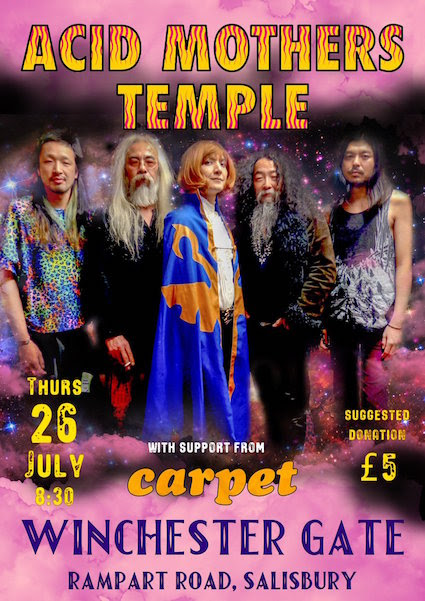 27th Jul. (fri) @ Fish Factory Art Space – Penryn UK
http://www.fishfactoryarts.com
https://www.facebook.com/events/653229058369712/?active_tab=discussion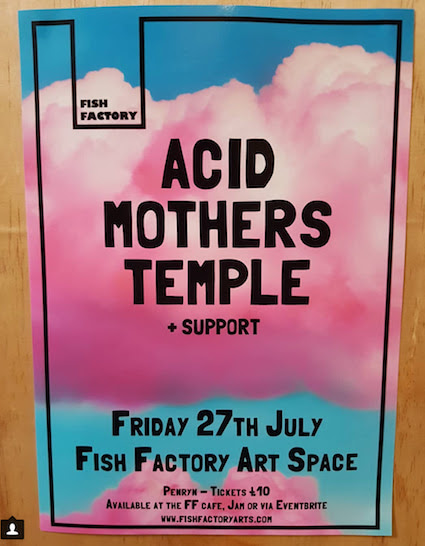 28th Jul. (sat) @ Standon Calling – Standon, UK
https://standon-calling.com